Can completely prevent
cold sore blisters
Cold sores are not only unattractive but can also be very painful. The accompanying symptoms such as burning, tingling, itching or tightness can be relieved with Herpotherm® from the very first application. Herpotherm® is a medical device, which can prevent the development of cold sore blisters if applied early enough.
Free from chemicals - works solely by concentrated heat
Suitable for pregnant women, allergy sufferers and children*
Long-lasting alternative to creams and patches
Easy and practical to use
Dermatologically tested
Medical device "Made in Germany"
*self-application from 12 years of age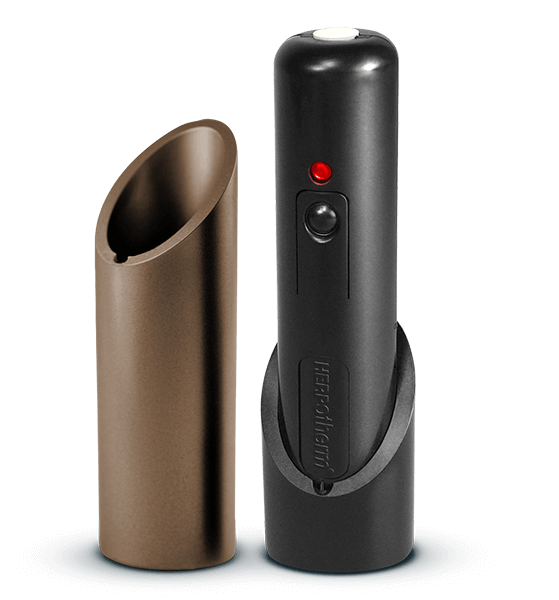 Simply click at the first signs of tingling
Herpotherm® is very simple to use. First, place the device onto the affected skin area and gently press it against the skin. After pressing the button, the ceramic contact surface heats up to approx. 51°C. This temperature is maintained for three seconds, Herpotherm® then switches off automatically.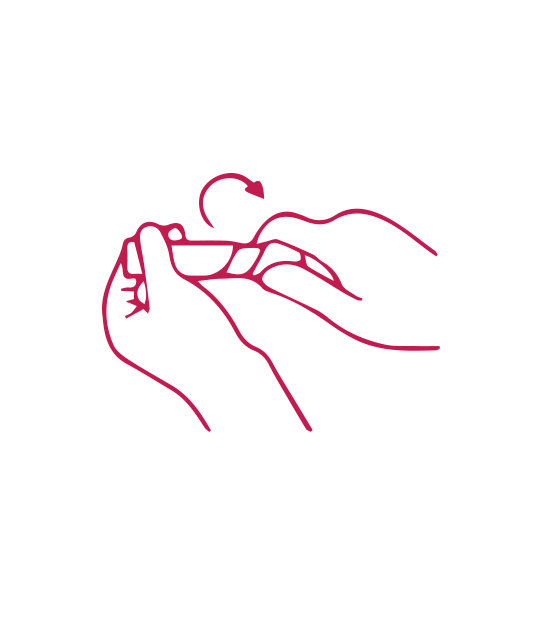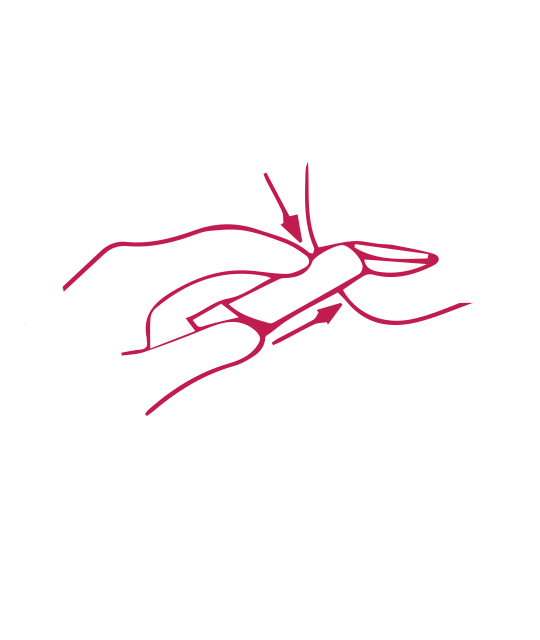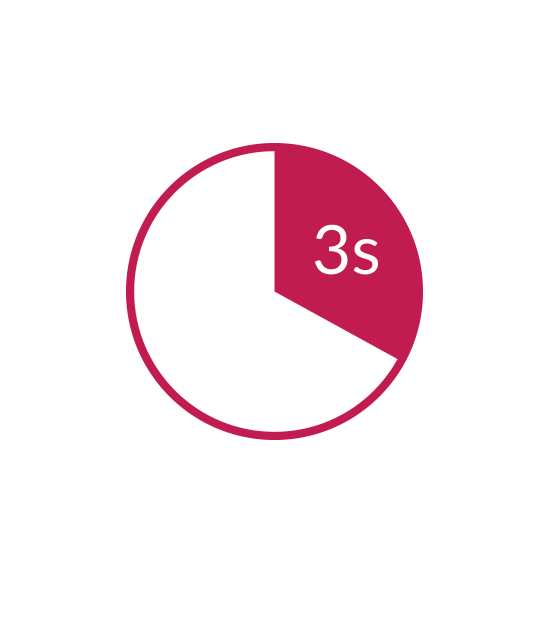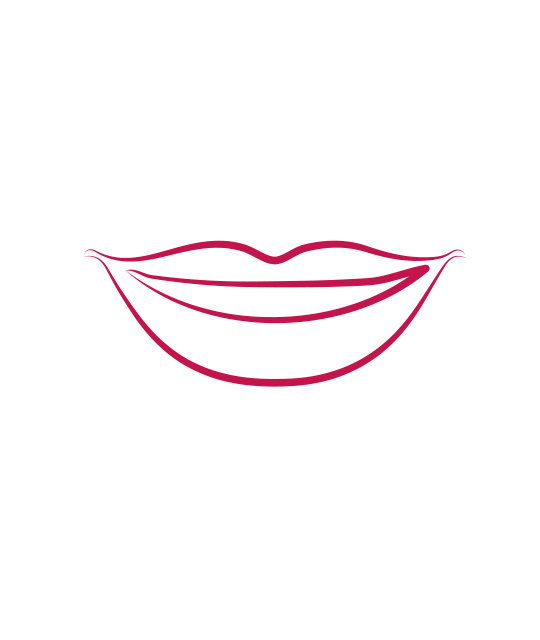 The hot tip for combating cold sores: Herpotherm®
Herpotherm® works solely by concentrated heat and is thus completely free from chemicals. It is presumed that the heat generated by Herpotherm®, ranging around 51°C, has a positive effect on the release of histamine and degradation enzymes and thus curbs the inflammatory reaction.
Can prevent the development of cold sore blisters completely, if applied early enough
If applied later, the severity of symptoms may be lessened, or they may fade sooner
The application of concentrated heat (local hyperthermia) is a physical mode of action based on a brief, concentrated application of heat to a small, limited area of skin. Even a localised pulse of heat may be sufficient to relieve symptoms such as itching, burning, tingling or tightness.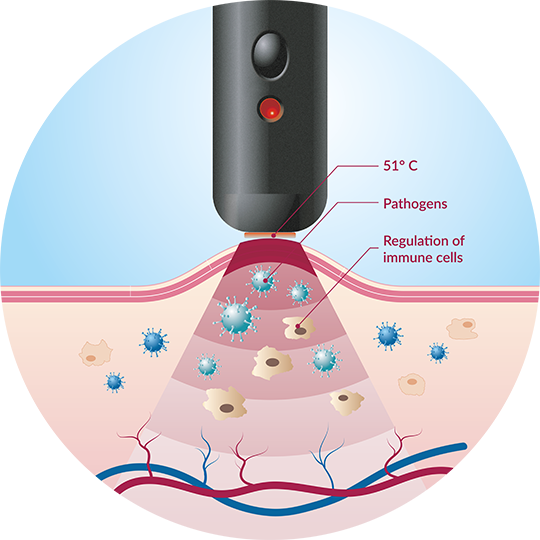 The attractive solution to cold sores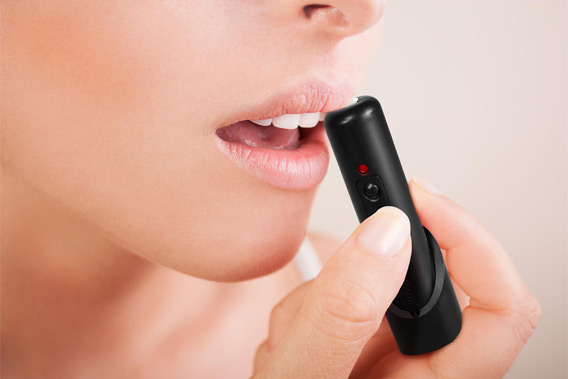 The lipstick to combat cold sores
Herpotherm® is absolutely discreet because it is invisible – in contrast to creams and patches. It's as easy to use as a lipstick and concentrated heat helps to maintain your flawless beauty.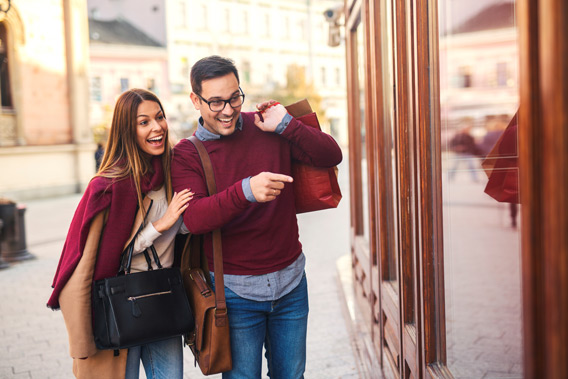 A big way to combat cold sores in a small size
Herpotherm® belongs in every handbag and fits in every trouser pocket because the electronic heat stick is only about as big as a car key.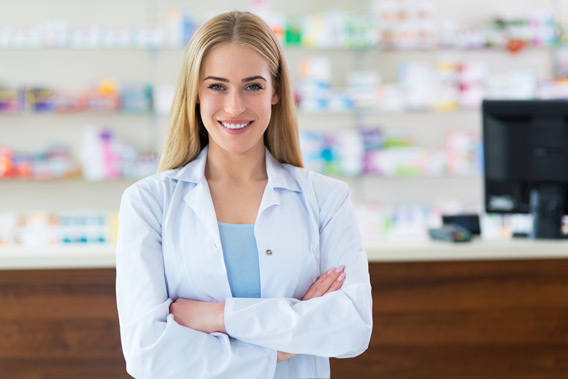 Recommended by pharmacists and doctors
As a medical device, Herpotherm® offers fast and reliable help for treating cold sore symptoms – for an outbreak up to 50% shorter1 than with creams containing aciclovir.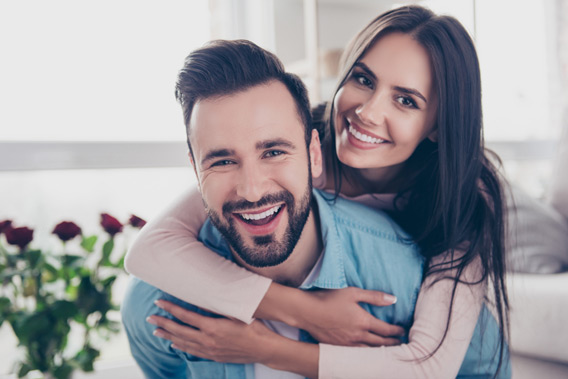 A worthwhile investment
In contrast to creams and patches with an expiration date, Herpotherm® can be used without limitations because the battery can be easily changed.
1 Wohlrab J, et al., Clinical, Cosmetic and Investigational Dermatology 2013, 6:263-271.