Our products undergo strict quality control. If you nonetheless have a reason to submit a complaint, please contact us.

When submitting your complaint, please indicate the batch number of the device in question. The batch number is located as shown in the image.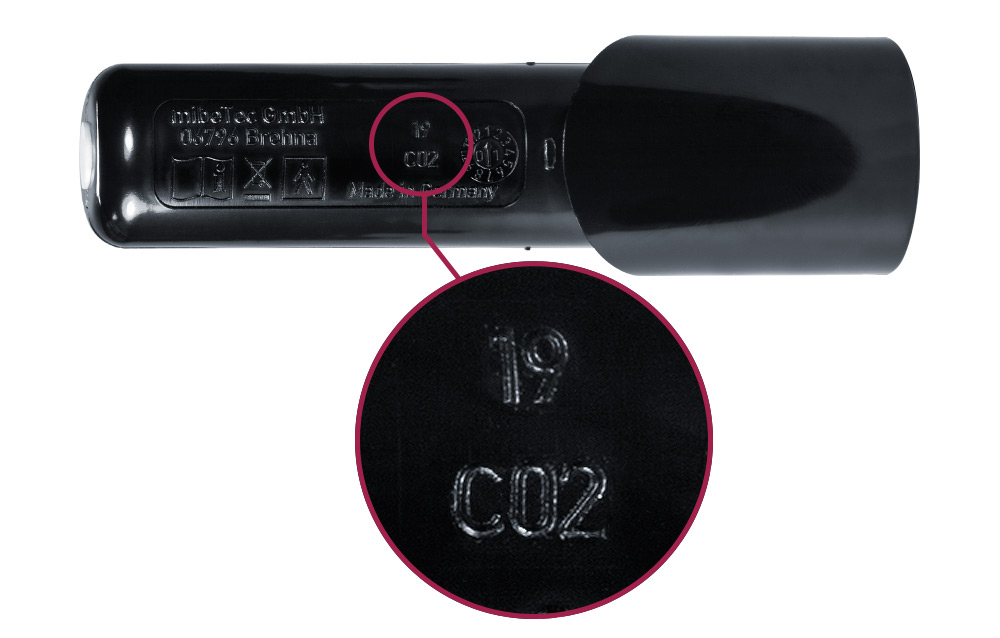 I agree to the one-time use of my data for this purpose.
Info: After you have given your consent, a download link will appear.